Conference Dinner
The Conference Dinner will take place at Cultler's Hall in the centre of the city, opposite Sheffield Cathedral.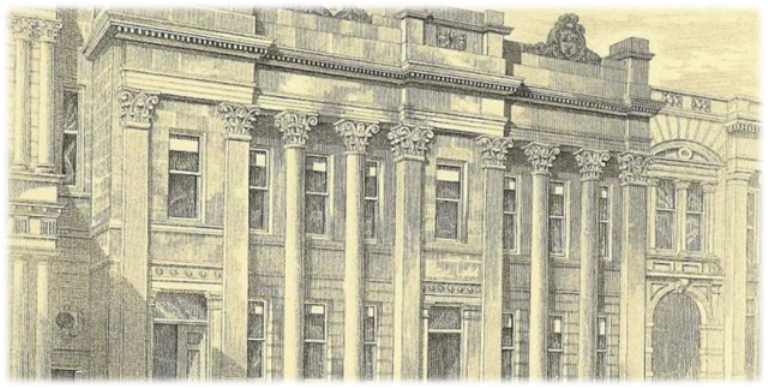 Sheffield is known for its steel manufacturing history - its nickname is the "Steel City" and Cutler's Hall is central to this history. It is the home of The Company of Culters, an industrial guild which was established in 1621 to maintain the fine metal working and skills which were centred in the city.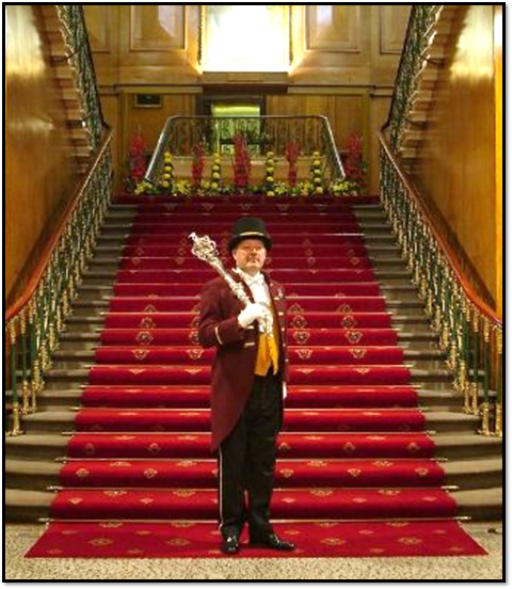 Over drinks before dinner, you will have chance to view one of the finest collecitons of Sheffield silver in the world.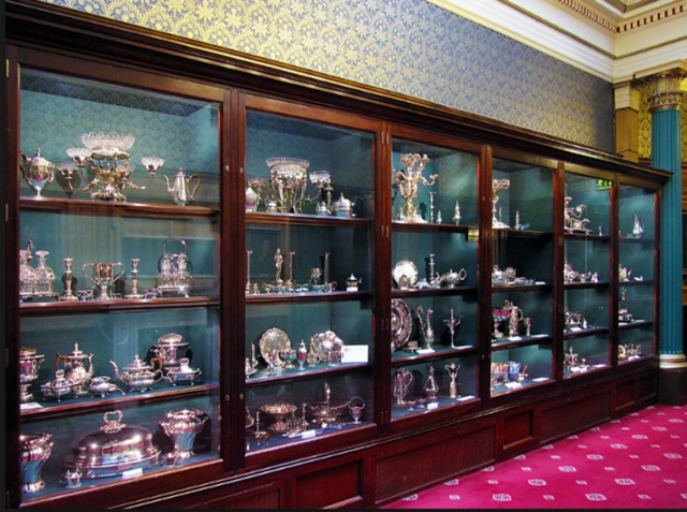 We will dine in the magnificent Grand Hall, then there will be bar facilities and dancing until the early hours.