Conference Venue
The symposium will be held at the Students' Union Building, Durham Road, Sheffield, S10 2TG. Maps of the University and surrounding area can be downloaded here.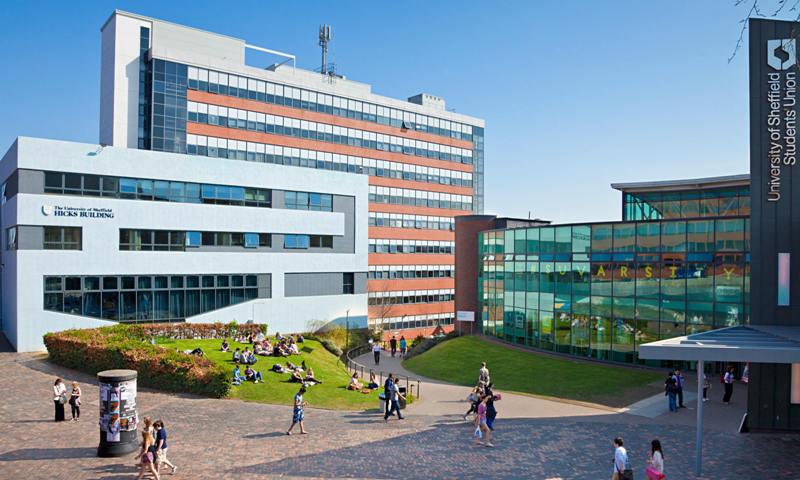 Parallel sessions and coffee breaks will be held in Inox Dine, a restaurant and conference suite on the 5th floor. The plenaries will be located in the Nelson Mandela Auditorium on the Lower Ground Floor The conference registration desk will be open from Saturday 3 and Sunday 4 June, 12.00-1600 in INOX Dine on Level 5.
All areas of the Students' Union are fully accessible via lift and for wheelchairs.

Food and Drink
A wide variety of eating and drinking options are available on and near the Campus, with various outlets in the buiding itsef. Take your pick from fast food, picnic lunch in the park, chain cafes, pub grub or restaurant service.