About the United Kingdom
The United Kingdom of Great Britain and Northern Ireland, to give it its full name, is home to over 65 million people. Although it is relatively densely populated, the landscape is generally very green with London and the South East being the most densely populated areas. The UK is a constitutional monarchy, with Queen Elizabeth II as head of state, whose main residence is Buckingham Palace in London.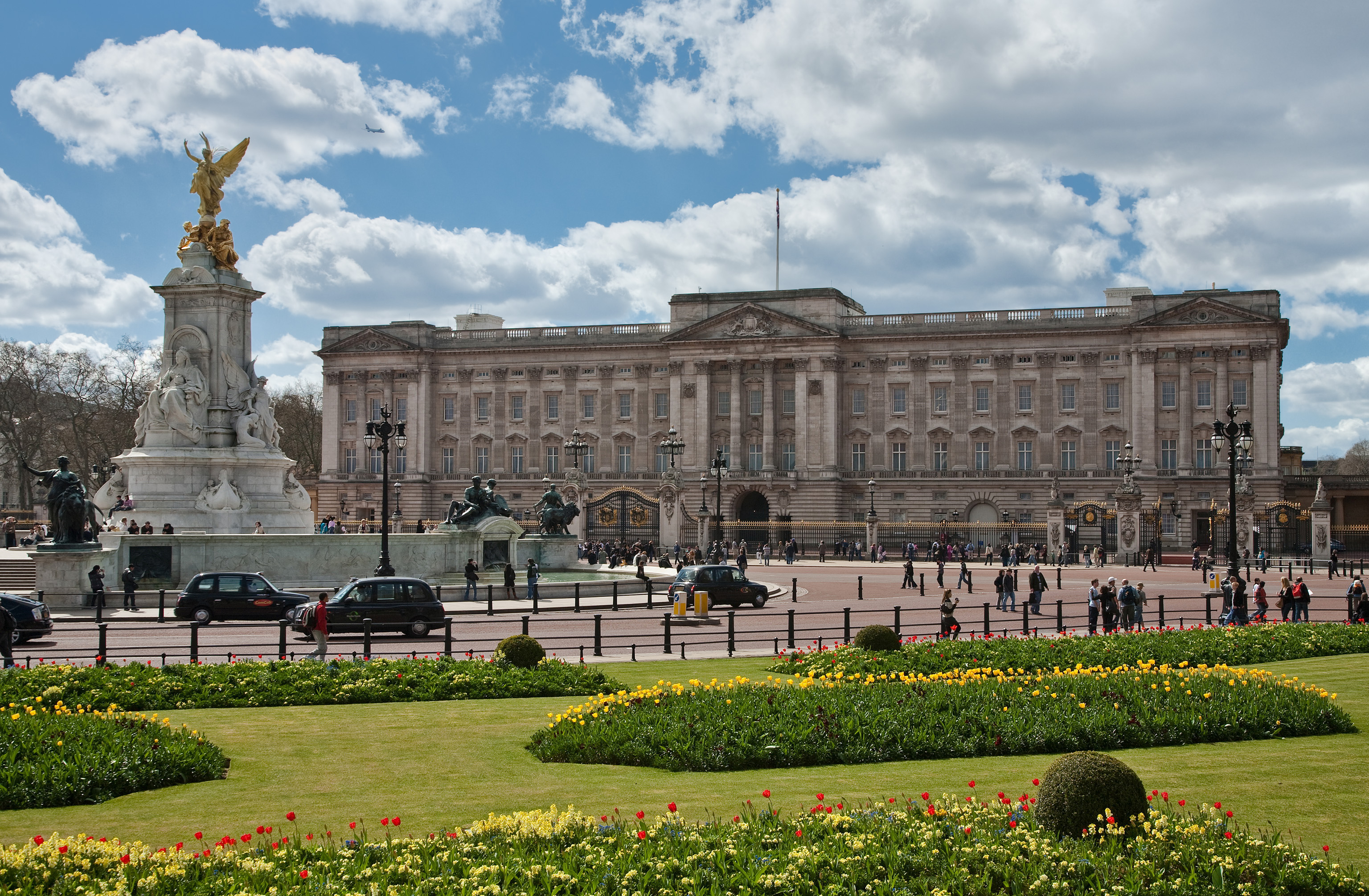 Aside from the queen, the UK is perhaps best known for Wimbledon, William Shakespeare, The Beatles, fish and chips, and afternoon tea.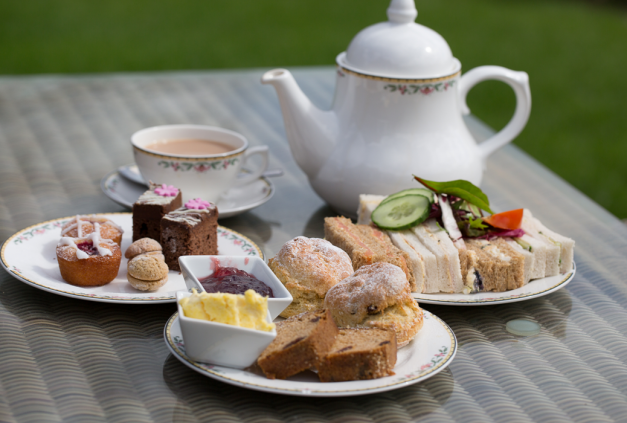 For more information on what to do on your visit to the United Kingdom, visit www.visitbritan.com.