Welcome Reception
All KBS participants are warmly invited to the welcome reception.
The welcome reception will be hosted in Sheffield Winter Gardens on the evening of Monday June 5th.
See further details below.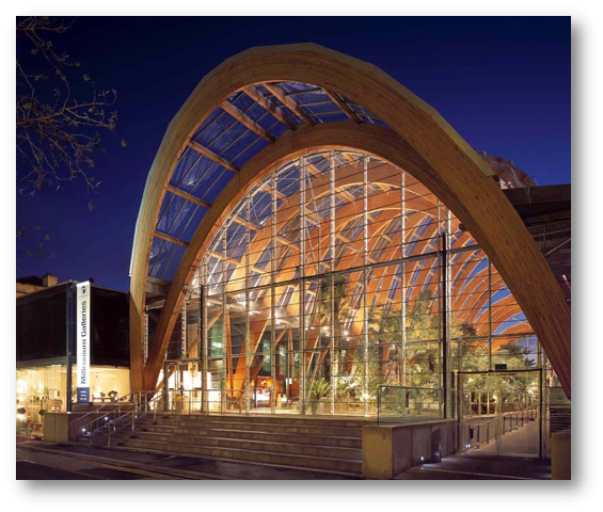 Located in the city centre, and opened by Queen Elizabeth II in 2003, the Winter Gardens are within the largest urban glasshouse in Europe. The Winter Gardens are home to over 2,000 plants from around the world.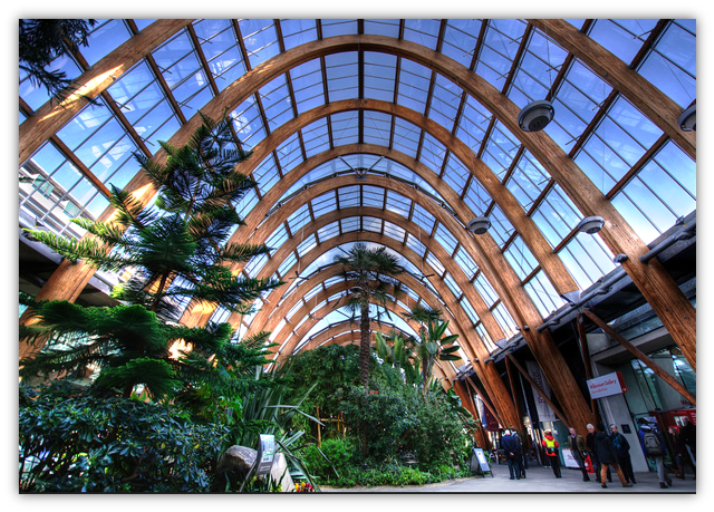 Entertainment will be provided by the award-winning Dore Male Voice Choir. Male voice choirs are one of the proud traditions of the industrial heartland of the UK, and The Dore Male Voice Choir is one of the best.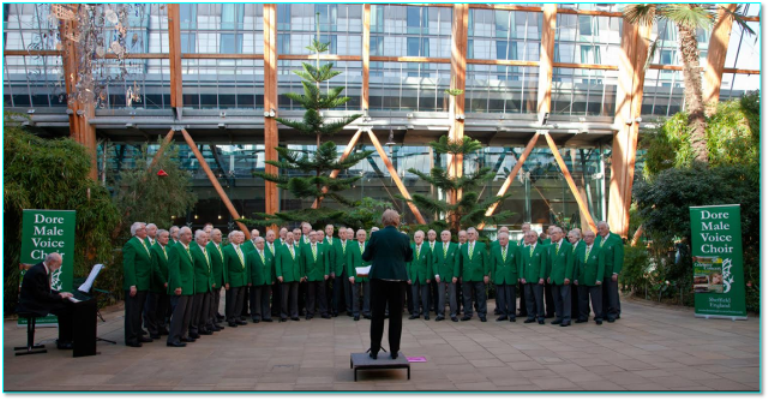 The Winter Gardens are around 20 minute's walk from the conference venue. They are next door to the Mercure St Paul Hotel, which will provide drinks and canapes for the event.