KBS Football Game
As is now a firm tradition, there will be a friendly game of football on Tuesday evening. Where better to play football than in Sheffield, home to the world's oldest football club?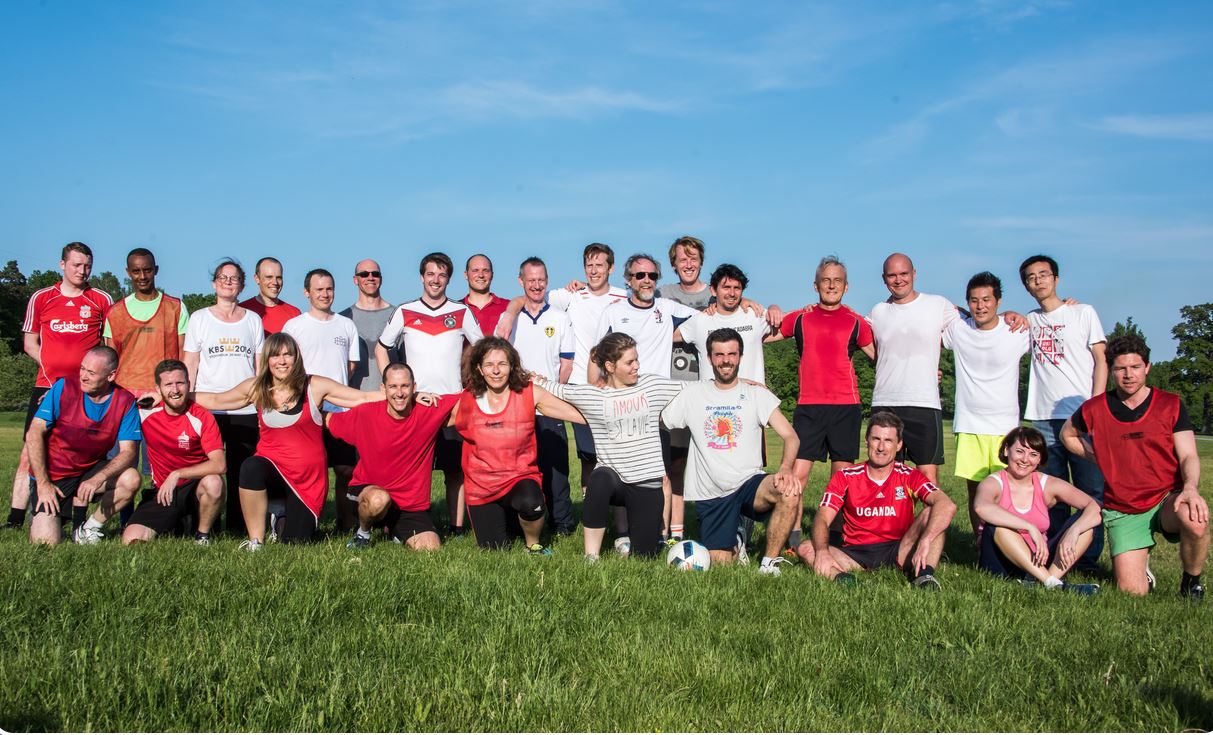 Everyone is welcome to join in - teams will be formed once all players have arrived. Even if you don't want to play, supporting from the sidelines is encouraged!
Players are asked to bring a red and/or white top.
The match will take place at Sport Sheffield - so you may even see some GB Olympians training while you are warming up!